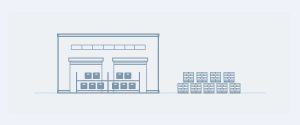 With due regard to characteristics, purpose, and storage requirements, we place the goods in the according warehouse (outdoor, indoor, or sheltered). Industry-specific warehouse solutions involve matching product categories to the warehouse grade (high or low). We use innovative systems that integrate data regarding storage and transshipment periods, batch recording, and inventory balance, to find an optimal storage tariff for the client. We maintain competitive storage rates both at our own Mauritian warehouses and at most international terminals.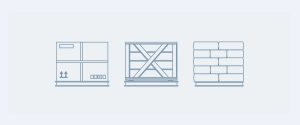 HAR's offer cargo handling as it may be required by the customer and/or final user. This refers to cargo loading and reloading, packaging and repackaging, labeling and sorting, palleting, order picking, and cross-docking. We have developed industry-specific algorithms for commercial cargo handling which involve special types of services including repackaging, labeling, defect handling, distribution and delivery of commodities to chain stores.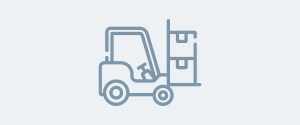 We leverage our facilities and operational synergies to provide speed and accuracy to your supply chain. Working closely with top retailers, our team distributes inventory to save time and money. Our cross-dock solutions help retailers remain competitive and quickly reach their customers.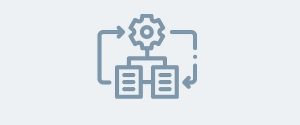 Our state-of-the-art facilities are highly customised with various levels of technology and automation uniquely tailored to your business. As a fully tailored solution, we're able to handle multiple levels of need to safely move a high volume of product. Whether your operation is direct-to-consumer or wholesale, our team recognizes opportunities to enhance inventory management and quickly move your goods.